Play Shopping Spree Slots!
Although most likely appealing to women, both genders can get behind the amount of potential winnings that can be made playing Shopping Spree, an RTG slot with five reels and nine paylines. When you go shopping in real life, you spend money. When you play Shopping Spree at Casino Midas NZ, you are shopping for big prizes. That is much more resourceful.
Icons of Pleasure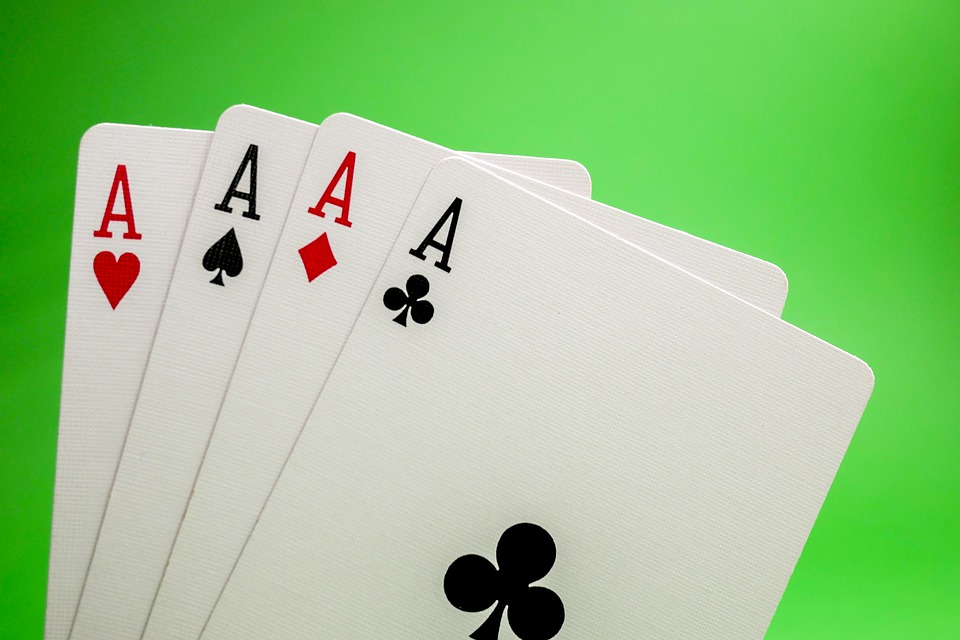 The symbols of this online pokies are all about the glitz and glamour of a dream shopping spree. You have perfume, flowers, make-up, purses, shoes, and handbags. Buying all of these items at the store may be nothing but a dream to some people until they play this slot and win big. With the multiplier and jackpot potential, you could have enough cash in hand to go on as many shopping sprees as your heart desires.
Winoholic
Some slots allow you to adjust the line bet and the number of lines you play. Other types just allow you to adjust the line bet. Here, you have a fixed bet rate of $0.25 per line and have the ability to adjust the number of lines that you can play. However, you can bet multiple $0.25 coins per spin, the most being five coins. This means you can bet a maximum of $11.25 when all 45 coins are played. Whether it's one line or all nine, you will have the opportunity to win the progressive jackpot at any moment. However, the more lines you play, the better your chances of winning the prizes. When you're all set and ready, press the spin button and watch the reels go! Cross your fingers, rub your rabbit foot, or fantasize about all the shopping you might be able to do when those symbols come to a stop.
Bonus Symbols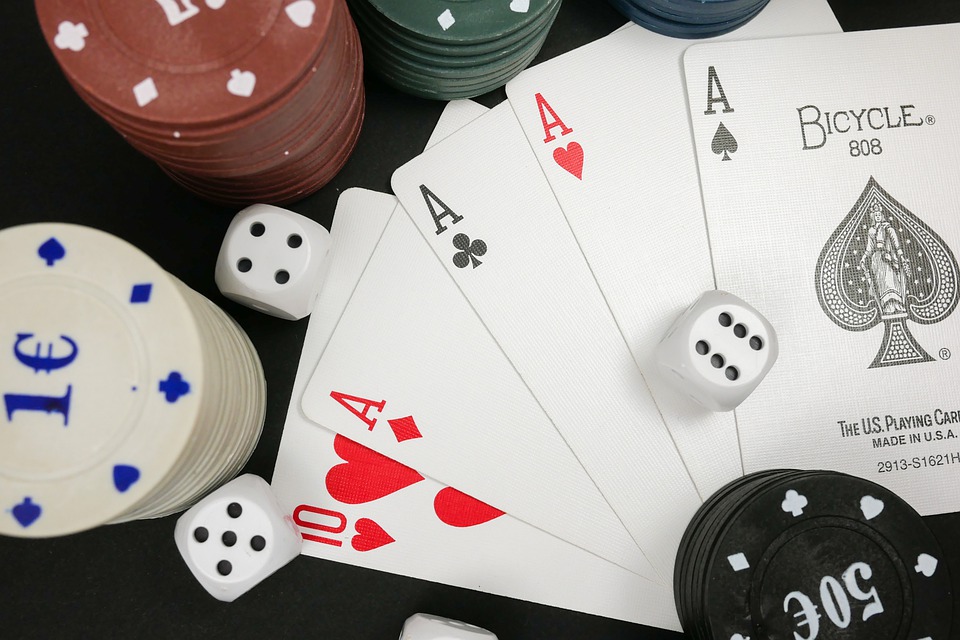 The scatter symbol is the dollar sign. When at least three appear on the reels, you win the scatter bonus, a multiplier based on your wager and how many dollar signs are shown. The shopping bag triggers the Mystery Bag bonus round. You click each bag in the hopes of revealing the "Collect" icon, and this can result in a huge payout. The scatters and the Mystery Bag is how you can win the most money, followed closely by the fixed jackpot of lining up five diamond rings.
Win Til You Drop
Shopping Spree is an RTG staple that gets a lot of New Zealand players excited. Whether you are attracted to this slot because of the way it is set up or its theme, once you start playing, you will start to understand why it is so popular…