5 Diamonds Blackjack, a Shiny Scratch Card
A Scratch Card spin on one of the most popular casino games in the world, 5 Diamonds Blackjack is an RTG powered addition to the Casino Midas lobby that brings the classic game of 21 to a more simplistic, instant-win level. Read on to find out why this one is a favourite among so many players!
Set your bet
Press the up and down arrows to adjust the amount of your bet. This total wager will determine how much you stand to win, because the prizes are multipliers. For example, if you win a 100x multiplier and bet $5, you win $500 instantly. You can also win free games like jackpot 6000, which lets you place the same bet and play another card for free, and you can still win just as much. The Progressive Jackpot, that number at the upper left of the screen that is continuously increasing, can be won at any moment no matter what your bet amount and by any player. The beauty of 5 Diamond Blackjack is that each pair of scratchable cards can reveal winning symbols, which means you can win up to five times in one card. When your bet is set, you can press the play button to get started.
Blackjack in a Scratch Card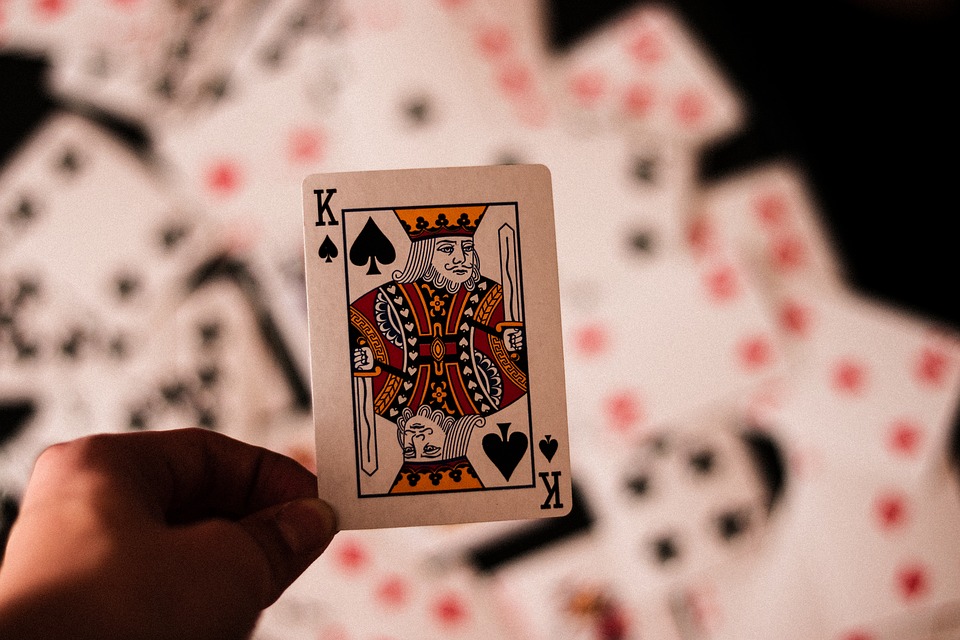 You have five hands, and, just like in real life Blackjack, the object is to get closer to 21 than the Dealer's hand without going over. If you have a Blackjack hand, which is an Ace and a card worth ten (a ten card or a face card) you win double your money. If you just have a better hand than the Dealer, you win the amount shown. If you are lucky enough to scratch a pair of cards and a diamond symbol is shown, you win all the prizes on the card! You can scratch each area or use the Scratch Area to speed up the process. Speed up the process even more by using the Autoplay feature, which plays cards for you to a specified number at a specific bet amount.
5 Diamonds Blackjack is as easy and quick as a Scratch Card and as exciting and suspenseful as a hand of Blackjack. At Casino Midas, you can test this game out to hone your approach utilizing the Casino Midas free play mode, and then give it a try with real money and win it big!